En ocasiones, es conveniente que algunos miembros de la organización participen en un proceso de Coaching Individual con Georgina Barquin para diseñar sus estrategias, generar cambios dentro de sus departamentos, limar algunas asperezas o simplemente para dar un salto cuantitativo en sus resultados. Coaching en inglés o español las herramientas recomendadas para dichas sesiones son:
The  Leadership Circle Feedback 360 que mide el potencial de liderazgo alcanzado por el candidato y también las áreas específicas a trabajar para alinearse con la Cultura de la empresa. Georgina Barquin tiene un 96% de liderazgo alcanzado según este modelo y es por ello que ella dispone de las herramientas necesarias para ayudar a sus clientes.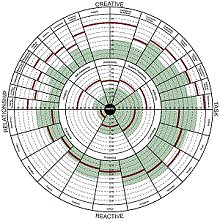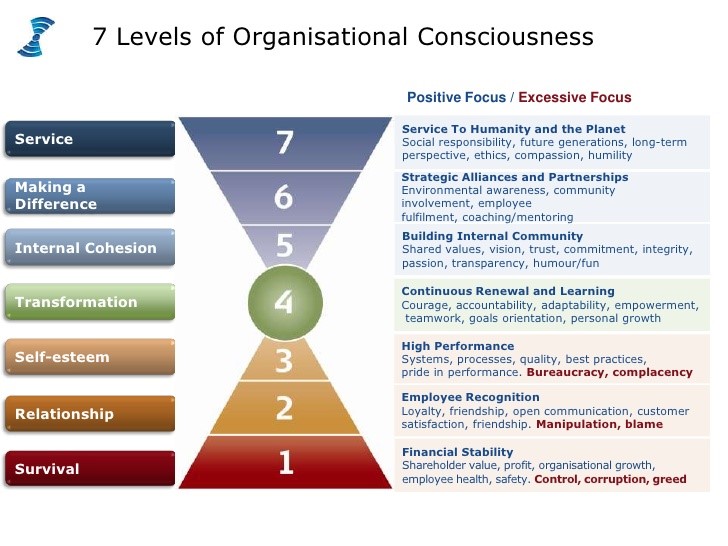 The Barret Model
Este modelo identifica las 7 áreas de motivación de una persona.
El proceso está dividido en 6 sesiones individuales que pueden
realizarse online o de forma presencial. (inglés
o español)
El proceso está dividido en 6 sesiones individuales que pueden realizarse online o de forma presencial. (inglés o español)