All training programs focused on Cultural Change Management – Cultural Intelligence have a "learn by doing" approach consisting of 20% theory and 80% practice applied to real client situations. All training can be done in English or Spanish.
Each  in class training lasts 12-16 hours and is divided into three segments
THEORETICAL BASES
PROFILE AND SELF-KNOWLEDGE
ADAPTATION TECHNIQUES.
Georgina focuses on attendees specific and individual and their specific needs, so that each training session is UNIQUE.
Specific training  is available once the company or a team has been profiled as a whole: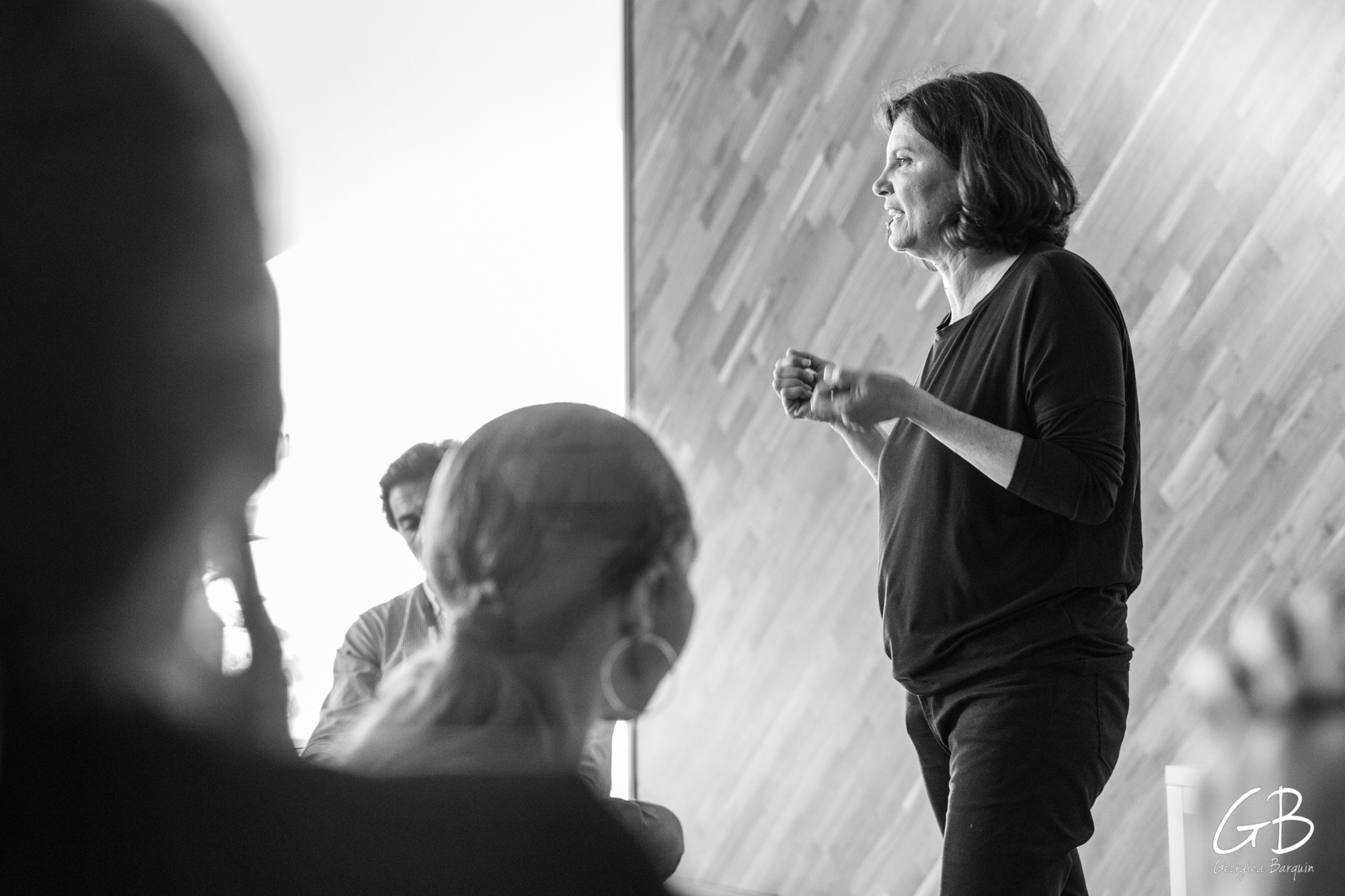 Cultural Intelligence for C level and Senior Management (English or Spanish).

Structure of a training session
Communication in Multicultural and Diversity Environments (English or Spanish).

Structure of a training session
Communication in Multicultural and Diversity Environments (English or Spanish)

Structure of the session
Intercultural Negotiations (Micro Expressions and Influence) (English or Spanish)