Cultural Intelligence Consulting & Mentoring
Cultural Intelligence Consulting
Georgina Barquin will help your C Suite envision and design the culture that will help your company expand its "stretching point".
How to maintain a strong  focus on results and healthy and solid  relationships with all stakeholders.
What adjustments to make in different markets to guarantee communication flows and you reach your fullest potential in every market
Common issues arising from mergers & acquisitions
Diversity, Inclusiveness and Intercultural Management  to its fullest potential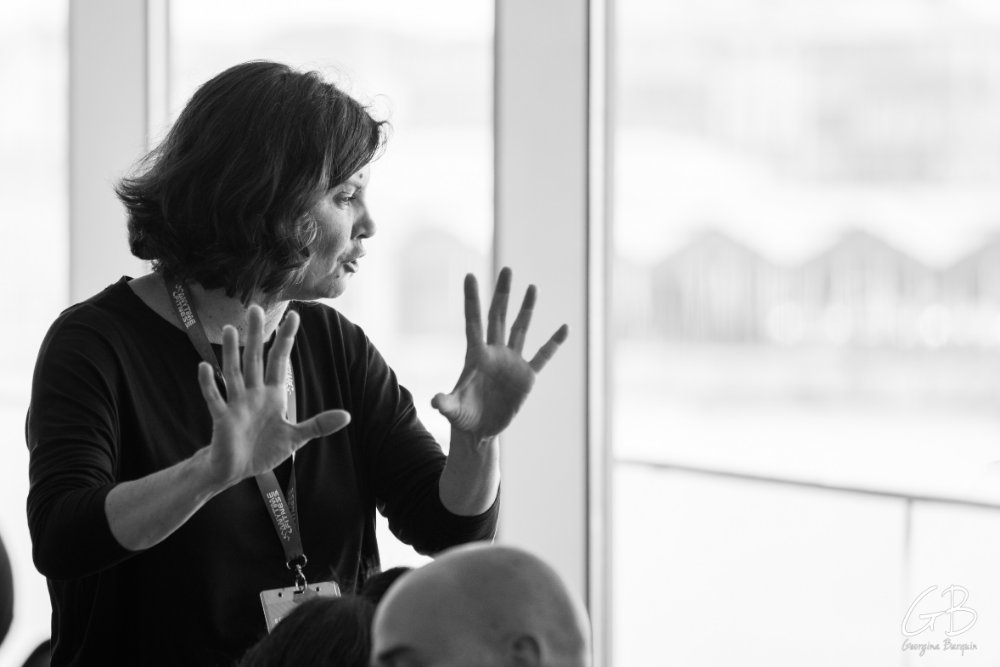 Examples of common entropy in organizations
As a Manager in my company...
What do I see?
Examples of what I may be observing
As a Manager in my company....
What do I want to see?
Examples of what I would like to see instead:
Three stage process:
Awareness
Implementation
Integration and flow