Cultural Intelligence Consulting
Cultural Intelligence Consulting
Georgina Barquin will help your C Suite envision and design the culture that will help your company expand its "stretching point".
– How to maintain a strong focus on results and healthy and solid relationships with all stakeholders.
– What adjustments to make in different markets to guarantee communication flows and you reach your fullest potential in every market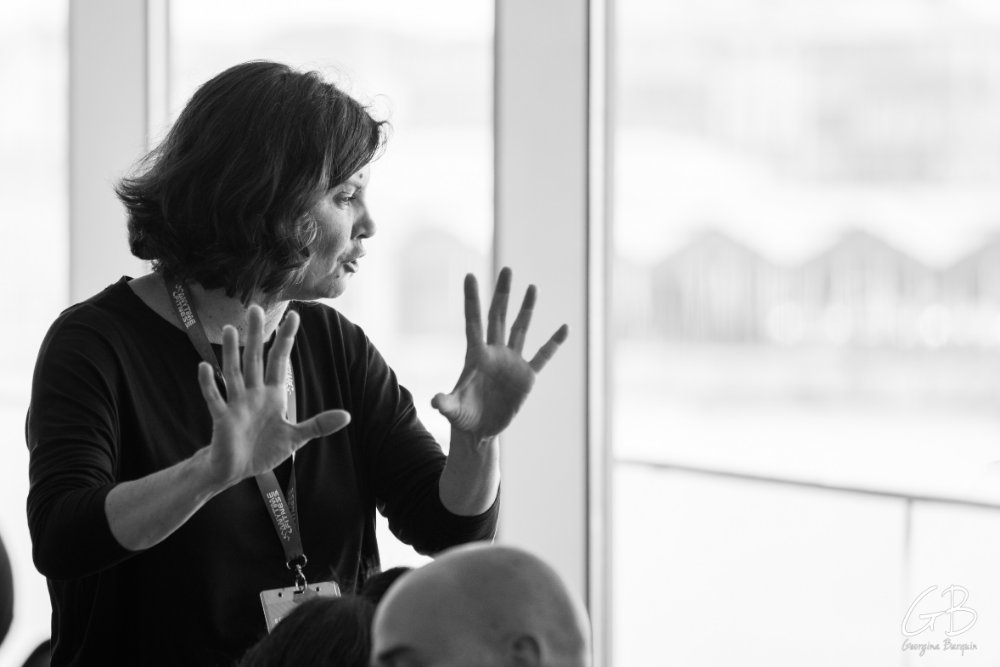 Examples of what I can observe:
Examples of what I can observe:
For the exploration session and to create the vision of the new culture, a questionnaire, a group interview and an Appreciative Inquiry and Team Coaching process will be used.