Online & face to face training courses for companies
Cultural Intelligence Trainings have a "learn by doing" approach consisting of 20% theory and 80% practice applied to real client situations. All training can be done in English or Spanish.
Each in-class training lasts 12-16 hours and is divided into three segments
Awareness through theory
Integration through self awareness (mindsets and perception)
Implementation through coaching and roleplay
Georgina focuses on attendees specific and individual needs and therefore all training sessions are UNIQUE.
We offer courses on the following topics:
Communication Skills
Intercultural Management Expert
Working Remotely
Negotiating Across Borders
Leadership & Diversity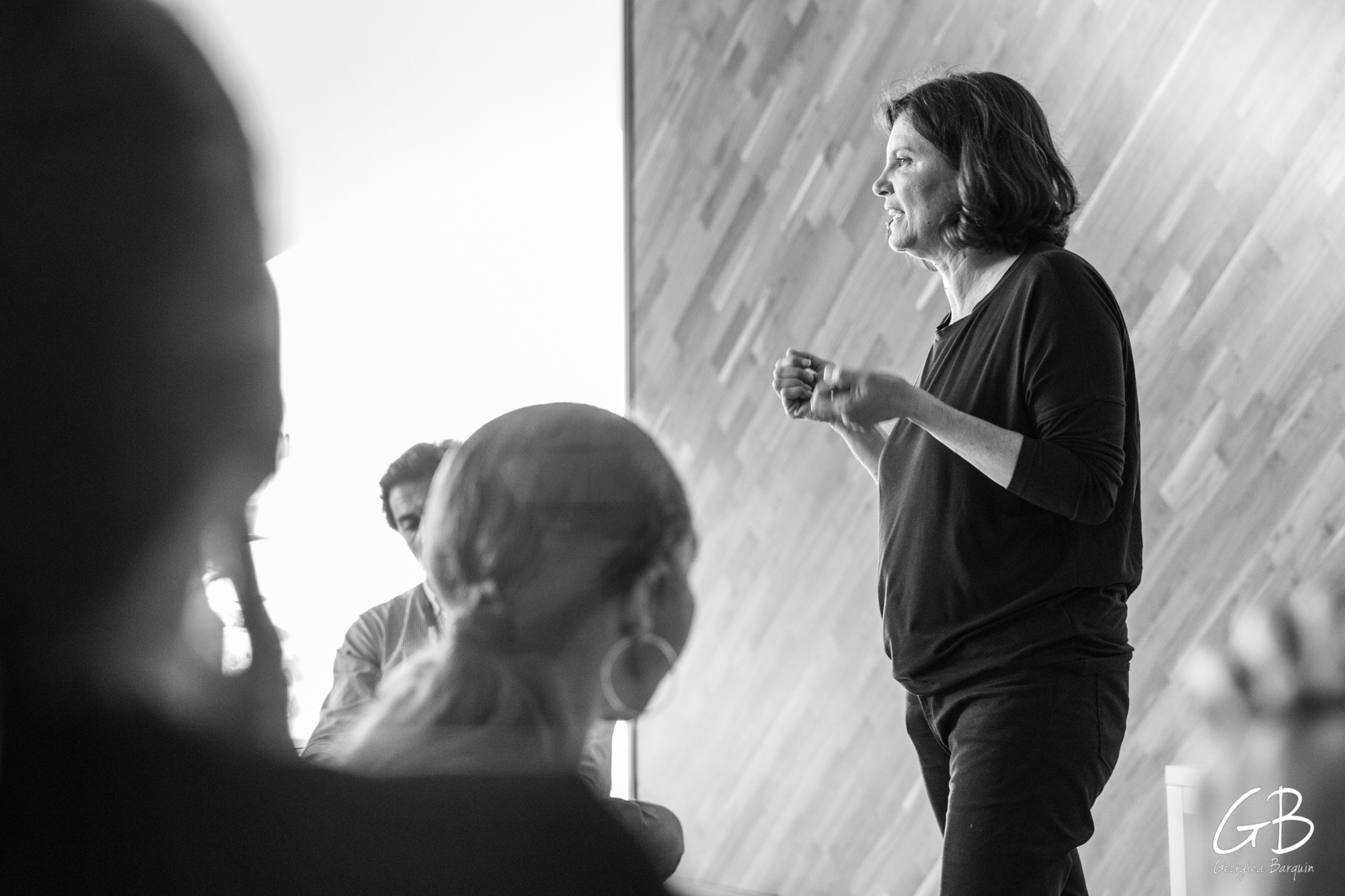 Structure of training courses
Communication skills to promote Diversity & Inclusion (English or Spanish).

Structure of a training session
The intercultural management expert. Communicating effectively across boarders and in multicultural environments (English or Spanish)

Structure of the session
Working remotely with multicultural teams (English or Spanish)
Intercultural Negotiations (Micro Expressions and Influence) (English or Spanish)