Specialized in Mindset & Cultural Intelligence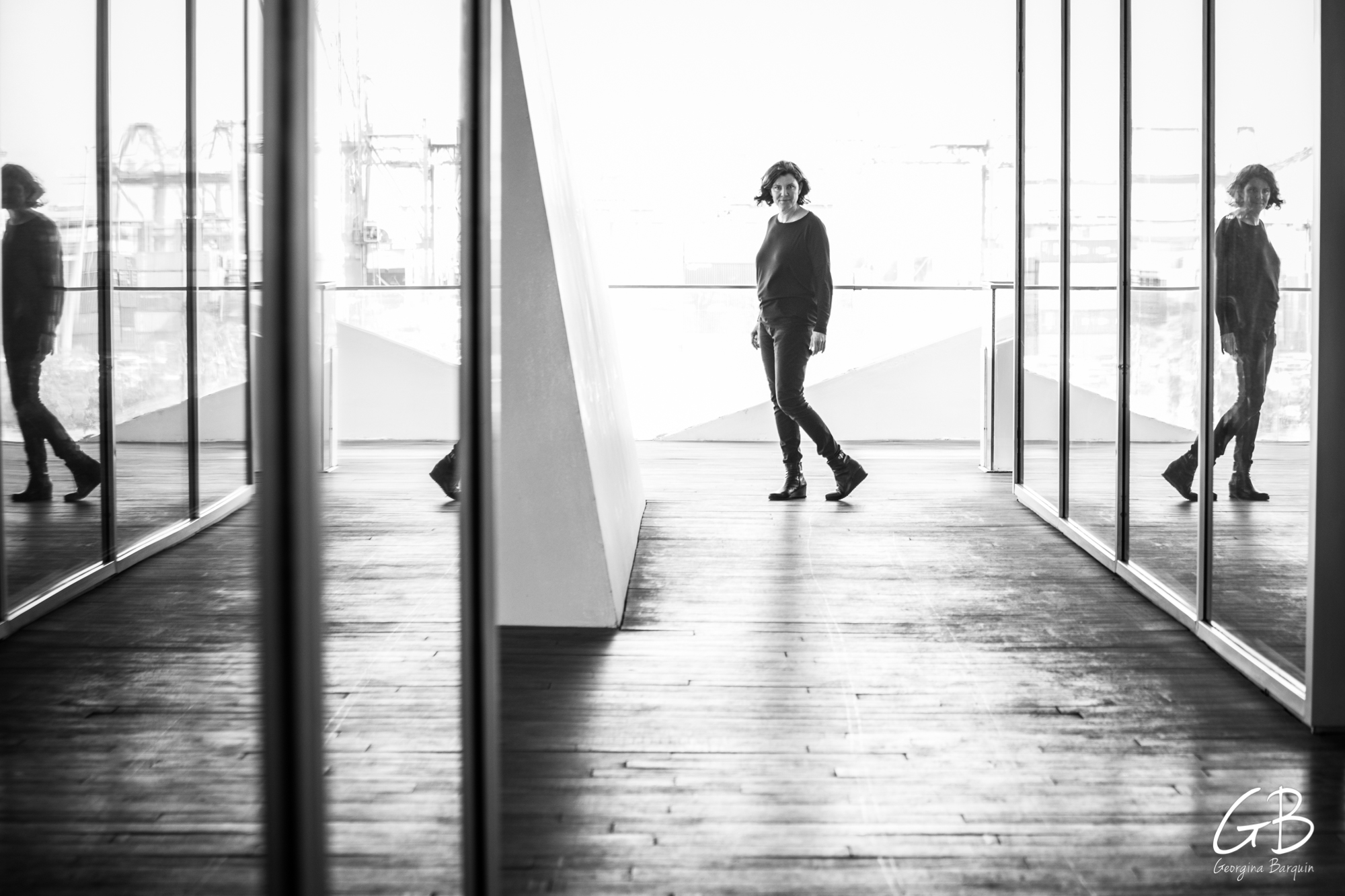 Georgina Barquin specialises in Mindset & Cultural Intelligence: Diversity and Intercultural Management in organizations. She is bilingual in English and Spanish and has three nationalities and three cultures integrated. She has lived in four countries and has worked in three continents with profiles as diverse as prisoners, elite footballers, Management Boards and CEOs.
Everything she learns from them as individuals and from their professional experiences helps her to create programmes that are rich in practical examples and content. 
Her interest in learning and improving – she reads 40 books a year – is a perfect complement to her professional activity as a Specialist in Cultural Change Management and Diversity Management. 
Over the years, Georgina has accumulated over 17,000 hours  experience training 7,000 executives and senior managers.
All of her programs take a holistic view of organizations and individuals. Profound and long lasting changes occur through personal development – aligning mind, emotions and spirit. She has created and developed programs for more than 20 Masters , MBAs and multinationals in both English and Spanish:
Intercultural & Diversity Management
Organizational Culture and Leadership
Leadership Transformation Program
Management Skills for Internationalization
Cultural Intelligence and International Relations
Effective Communication – with the use of Micro-expressions Negotiations across borders
Emotional Intelligence
Conflict Management and Mediation
Change Management 
Her entrepreneurial spirit and business acumen combined with her passion for training and professional development have resulted in an average top to bottom customer satisfaction score of 9.3.
Achievements & Awards  2016 – 2017
Best Professor of the Year Award – EAE Business School. Based on the evaluations obtained from nearly 900 Executive students from 11 Masters among 450 professors.
Publications: Georgina has published two books and several articles in Forbes, El Economista, El Pais, Cinco Días.
Certifications and Training
Barret Values. Official certification. Application: Profiling employee values and transforming from current company values to desired values as to align employees, systems and practices in order to reduce entropy and improve effectiveness.
PON Negotiations (USA) Harvard University. Application: One-to-one negotiations and complex negotiations.
Transformational Conversations. Accreditation. Application:  Facilitating a transformational process for leaders to see their patterns,  engage their people and the real issues. This accreditation is for the exclusive use  The Cambridge Leadership Group clients.
Facet 5 (United Kingdom). Official certification. Application: The most advanced personality profiling tool available on the market. Used in organizations and consulting firms around the world to manage human capital, align teams and generate more agile organizations. 
Leadership Circle Profile (Spain). Official certification. 360 Feedback that measures a person's or an organization´s Effective Leadership based on 18 competencies. It shows the balance/or lack of balance between task orientation and results orientation within the company. Application: understand patterns that are stalling growth and provide key developmental pathways for leaders to obtain a 65/35 task-relationship balance.
Credibility and Truthfulness (United Kingdom) Micro-expression. Officially certified by Paul Ekman International. Application: To detect and generate credibility in complex interactions and negotiations.
Facial Action Coding System (United Kingdom) Official certification by Paul Ekman International. Application: Support for better detection of microexpressions based on a deeper and more precise knowledge of facial muscle movements.
Emotional Skills and Competencies (United Kingdom). Official certification by Paul Ekman International. Application: To generate greater influence and develop quality and lasting relationships. Used as a tool for the development of organizational leaders.
Postgraduate in Behavioral Analysis. Official program by Emotional Intelligence Academy (United Kingdom). Application: Profiling people to adapt the most effective communication style. Negotiations and influence. (advanced conversation and interrogation techniques).
Advanced Communication – Dale Carnegie Training. Application: Effective communication techniques for negotiations.
Master in Tourism Management. (United Kingdom)
Degree in Tourism Management (United Kingdom)Profiling employee values with organizational values
Castaneira,M, Verdado Maggiora et al. Liderazgo, una mirada fresca.  Capítulo titulado El liderazgo inclusivo en los equipos. Editorial UFV, 2023.

Barquin,G. Éxito en empresas toxicas. Amazon, 2021.

Barquin,G. Cultural Intelligence. The key to transformational changes in companies. Amazon,2021.

RRHH Digital. Al tango lo bailan dos (It takes two to tango -getting teams to commit to be more flexible and adaptable.

El Economista (México). En tu cultura organizacional ¿juegas a no perder o juegas a ganar? (In you organizational culture do you play at "not losing or do you bet on winning?"

Forbes (Mexico). El mande usted en las empresas mexicanas ( The use of formal YOU in mexican organizations).

Talent Alumni Magazine 8EAE Business School Madrid). Headhunters in Spain.

Journal of Sociology and Science of religion. Loyola University and Universidad de Valladolid. Doing Business in the Isalmic World.