In the internationalization of a company or during a culture change management process,  it is convenient for some members of the organization to participate in Individual Coaching processes to design their strategies, generate changes within their departments, smooth out some rough edges or simply to make a quantitative leaps in their results. Coaching in English or Spanish.
Some of the  tools recommended for such sessions are:
The Leadership Circle Feedback 360 which measures the leadership potential achieved by the candidate and also the specific areas to work on in order to align with the company's Culture. Georgina Barquin has 96% of leadership achieved according to this model and that is why she has the necessary tools to help her clients.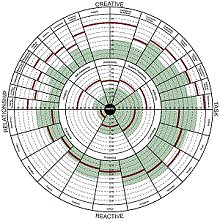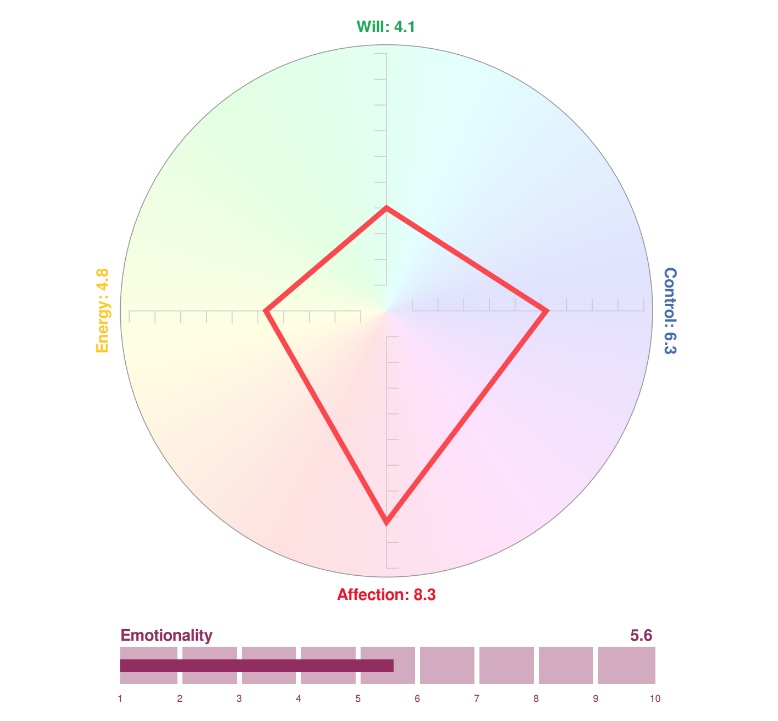 Facet 5 Profiles
Facet 5 is one of the most advanced personality trait profiling tools developed specifically for professional purposes. It provides useful information for decision making at different points of a person´s professional journey . It portrays information about a person's strengths, weaknesses and explains how this person can be better managed to reach his/her full potential. ( Sessions in English or Spanish).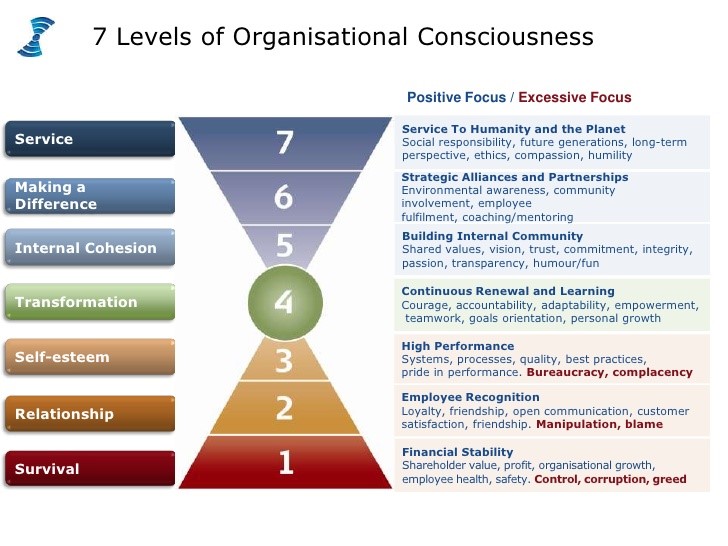 The Barret Model
This model identifies the 7 areas of a person's motivational levels and serves as a guideline of the areas that need to be worked on.
The coaching process is divided into 6 individual sessions that can be done online or in person. (English or Spanish).